"… a very good Brahms interpreter"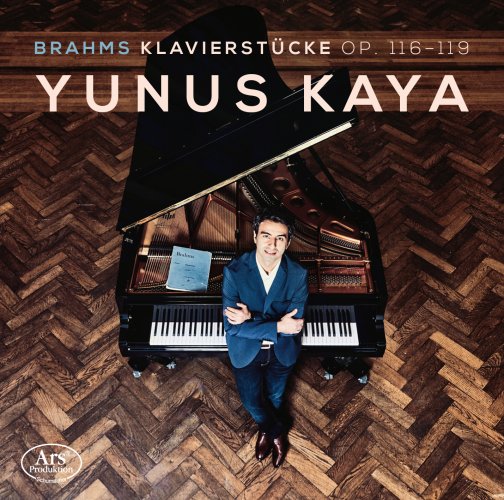 Brahms Klavierstücke op. 116-119
From my first encounter with the Piano Pieces of Johannes Brahms, I felt a special closeness, a deep connection with them. The intimacy and inwardness of these pieces – ultimately not intended for display – captivated me completely.
It is important to me that my interpretation seems spontaneous, almost improvised, despite the careful musical preparation. Ilona Eibenschütz, a student of Clara Schumann, who knew Brahms personally, visited him during his summer stay in Bad Ischl, where she had the opportunity to hear the composer play his op. 118 and 119. In her memoirs she describes his playing as
"very free as if improvising – with heart and soul…" 
During this recording I wanted to make both aspects palpable: 
the loneliness and introversion on the one hand, and openness for spontaneity of expression in sound and tempo on the other.
No sentiment or sorrow can be perceived or described in the same way every day. With this attitude I have tried to strike a balance between faithfulness to the score and artistic expression.